Promote your business on
The Meredith Show
Boost your business's reach—and inspire others in the process
Get Meredith's Newsletter and receive a free guide!
Share

your gifts with the world.
You've pushed through adversity, and against all odds, you've built the business—and life—of your dreams. But you know there's more out there to achieve and enjoy. You're ready to take the stage and SHINE. Maximize your impact. Promote your business on TV with Meredith.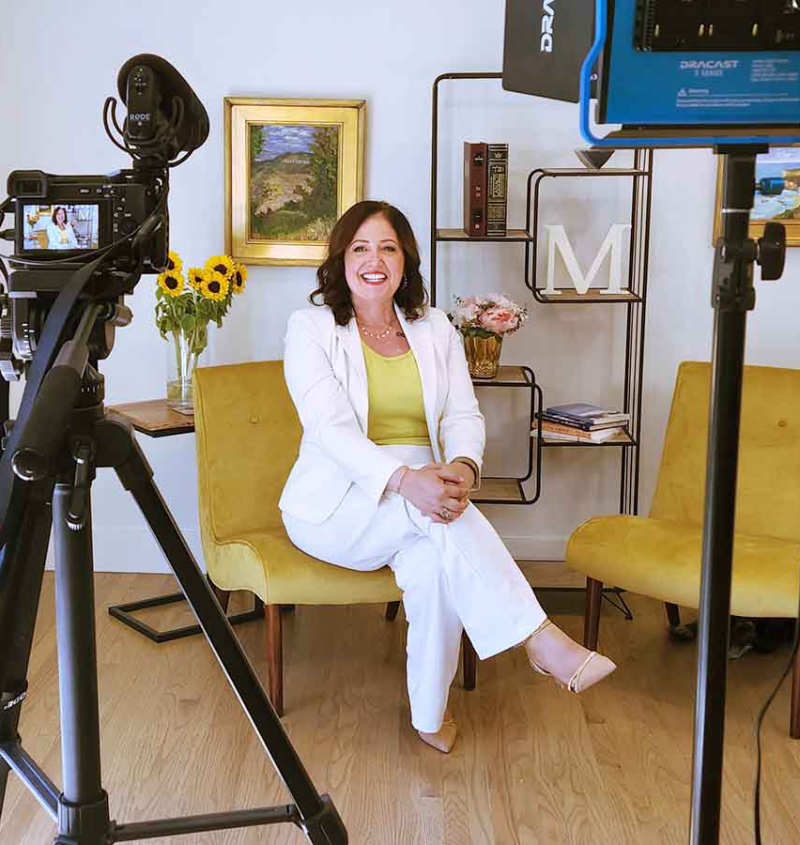 If you have an inspirational story of overcoming obstacles and achieving success, now is your time to SHINE. Book an appearance on The Meredith Show to share your gifts with the world and inspire others to take a chance on themselves, too.
Be bold and step into the spotlight.
If you are ready to take your business to new levels of success, a TV appearance is just what you need to get there.
Experienced journalist, marketing and PR professional, and motivational speaker Meredith Allan Breitstein hosts a show called The Meredith Show to inform, delight, and inspire viewers. In this ten-minute program, she'll use her warmth, professional experience, and masterful storytelling abilities to help you share your message in the most effective way.
The Meredith Show airs on the Motivation and Success TV Network and is distributed on Amazon Fire TV, and Roku, so you'll have the opportunity to reach potential customers worldwide.
Appearances for guests at our Los Angeles, CA, studio include…
Professional hair and make-up
A pre-interview to clarify the highlights of your story
A 10-minute interview with Meredith
On-set promotional photos
Add-on option: A one-minute edited reel to use on social media (Instagram, Facebook, or LinkedIn)
Note: For guests outside of the Los Angeles area, we also offer a Zoom interview option.
Your investment will result in improved visibility, getting you in front of countless potential customers.
The world needs to hear your story.
Increase your visibility and authority by sharing your inspirational message.
Take a sneak peak behind the scenes on set of the Meredith TV show.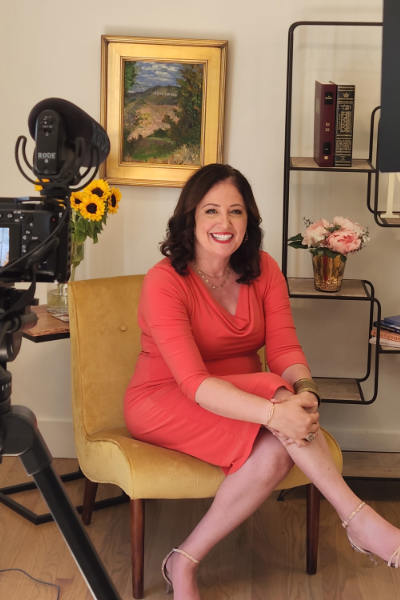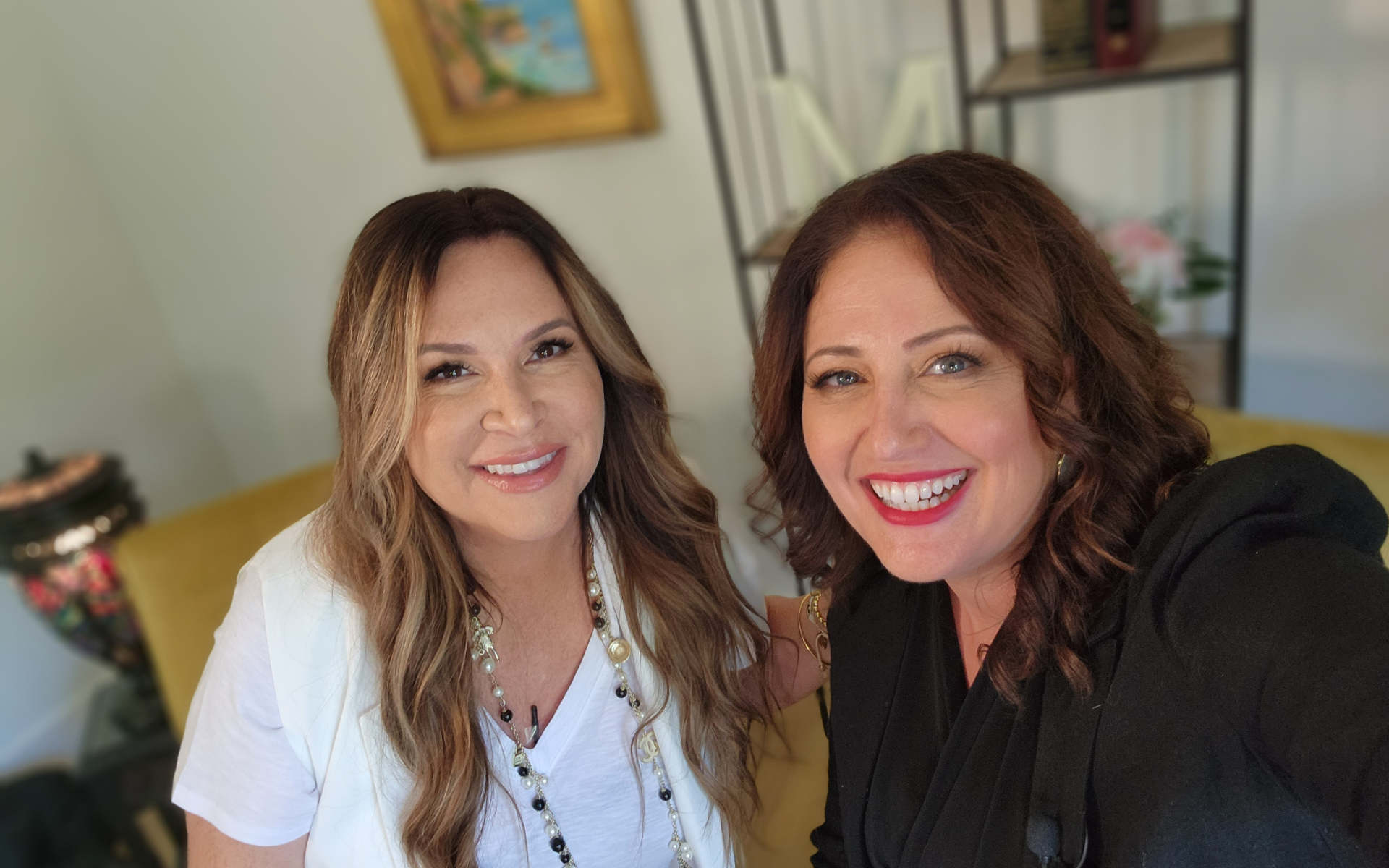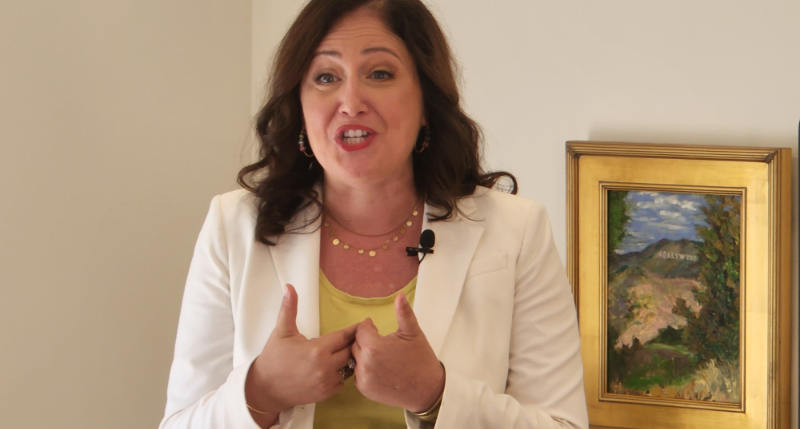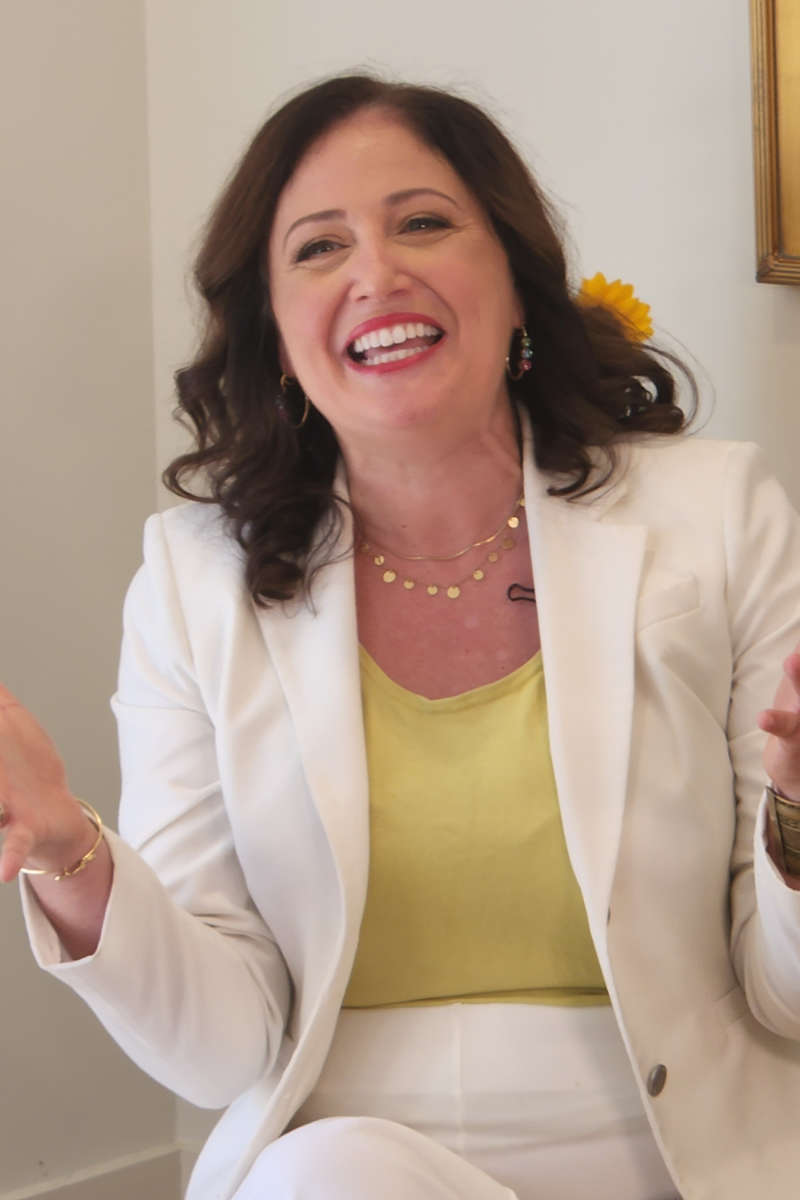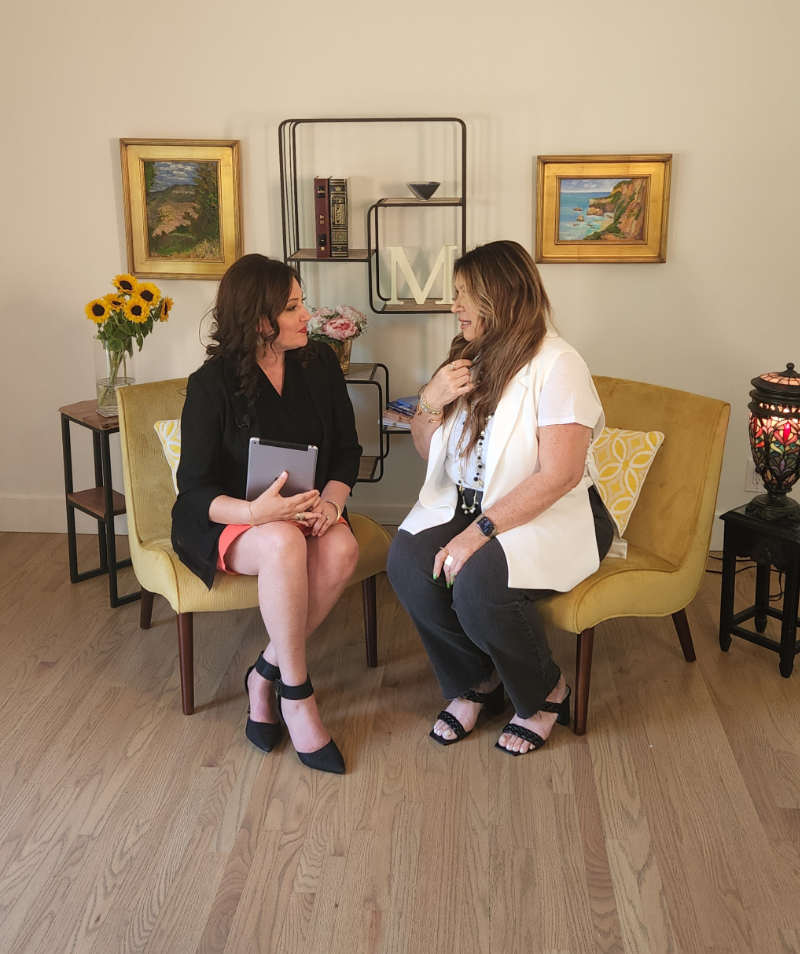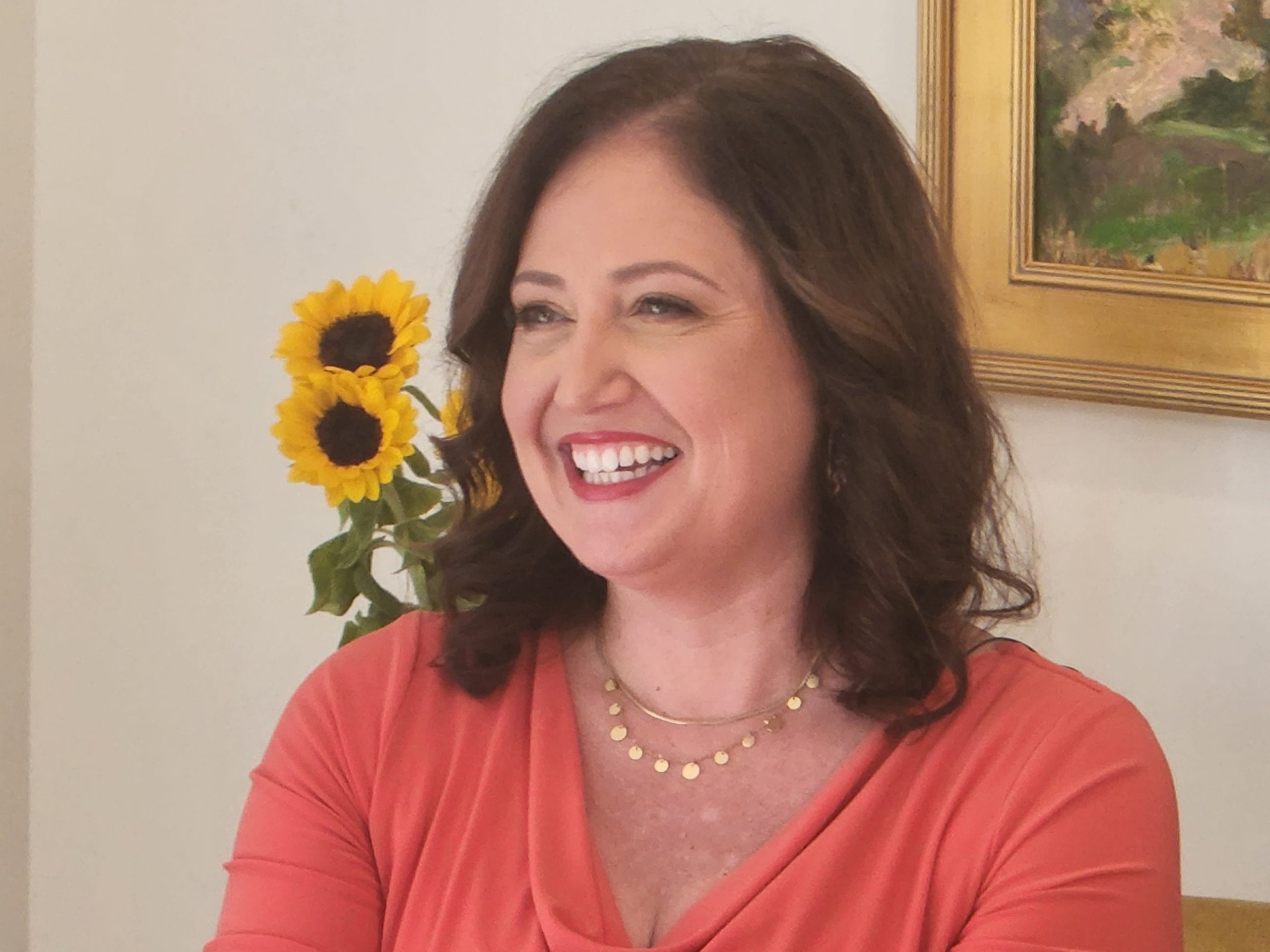 "Do you want to know what happened to me when my segment aired on The Meredith Show? The episode had not even finished airing and I already had orders placed online! I am serious! In addition to online orders, I also had new customers approach my booth at the local farmers market and tell me they were at the market specifically to see me, because they saw our episode on The Meredith Show! If you are looking to expand your business, or just get the word out to new folks, I would highly recommend The Meredith Show as your advertising platform. Meredith is fun, warm, and genuinely "shares the love" about you and your business."
–Brenda Tobin-Flood, Ruby's Naturals
I'm not sure if I'm ready to tell my story yet. Should I wait until I reach my next business milestone first?
The world needs you to shine right now. Others can benefit from hearing about how you persevered and how you use your gifts. Plus, an appearance on The Meredith Show just might be that opportunity that helps you reach the next level!
I've never been on TV before. What if I freeze up?
You've got this. Meredith has decades of experience in TV and video communications—so she knows exactly how to help you feel comfortable and confident on camera. She'll help you tell your inspiring story in a natural way that emphasizes the most important points. From start to finish, your experience on The Meredith Show will feel comfortable—and fun.
Do I need to meet certain requirements to be a guest on this TV show?
If you've had ups and downs in life and pushed through them to find success, you're a perfect fit. With your inspiring story and heart for others, you'll shine on The Meredith Show.